We approach the best people for the specific position
Get the best people for the top positions. Our knowledge of recruiting and psychology gives us an advantage as we know how to reach and convince top talent in your field. In particular, we use a network of relationships built up and proven over the years, direct recommendations and active work with databases.
Learn more

The whole team is working on filling the position
We have a team of specialists working on filling the position. Thanks to this, we can introduce candidates to you in a much shorter time than our competitors. On average, it takes only three weeks with us. And the best thing - you only pay when the position is filled.

We know how to do it
Our specialists continuously search for and approach potential candidates in the job market. We constantly update our databases every few hours. Our analyses help us identify how to appeal to people in specific positions. We guarantee to deliver the most suitable candidates to you under any circumstances.

We use psychodiagnostics
We also provide an additional service – psychometric testing of candidates. The client will receive from us a manual for a new employee with a detailed analysis of the applicant's character traits and skills.
What is our headhunting process?
1. We identify the profile of a highly qualified candidate for the selected position according to your exact requirements.
2. In the process, we use a number of activities from research, direct approach and reference checks to psychodiagnostics.
3. The final shortlist contains only a few candidates who are selected according to the strictest criteria, together with clear information about each of them.
We have provided Executive Search to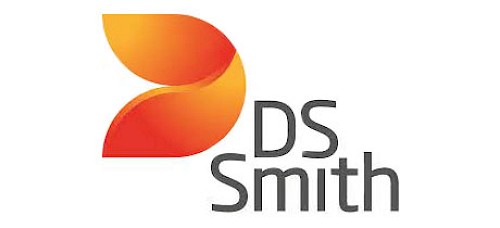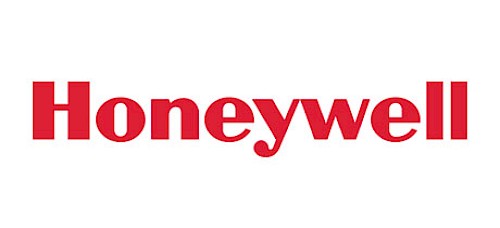 Find out how we can help you
Our colleagues will answer all your questions and propose a solution tailored to your needs.