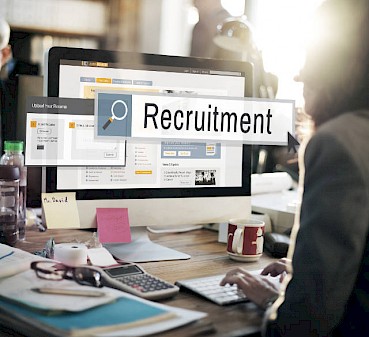 Published January 26, 2018
Dedication vs. Laziness
recruitment of employees
headhunting
Our recruiter in Poland took a candidate for an interview from Wroclaw to Kielce. Why? The candidate's car had broken down, and for time reasons could not travel another way or sort out car rental. The senior management representatives from Belgium could not postpone the interview because their schedule was also full.
This is one of the many stories of the dedication of recruiters we hear every day. It's the determination and motivation of our recruiters that makes us excel against our competitors. Thanks to our dedication in reacting quickly to get the candidate to the interview for the position of Operations Director - Europe, we received an order from a large German automotive client based on a good reference. We can fill every position we accept for recruitment; because of our size as a small team, we know what's going on very well. On the other hand, there is also the laziness of the competition.
We hear complaints daily from candidates about how another company / headhunter is not communicating properly, does not provide feedback, etc. We are getting used to this gradually. However, the current trend in recruitment is laziness towards the client. We regularly visit our current clients and their most frequent complaints about existing recruitment companies are insufficient engagement of recruiters, low success and constant talk and scare stories about how there is a shortage of qualified labour on the market. It is also standard that our competitors also send insufficiently verified candidates. Not only the clients but also the candidates wonder how it's possible that the recruiter will conduct a 6-minute interview for a warehouse manager of a manufacturing company with a team of more than 90 people. And we only answer with a smile - laziness.